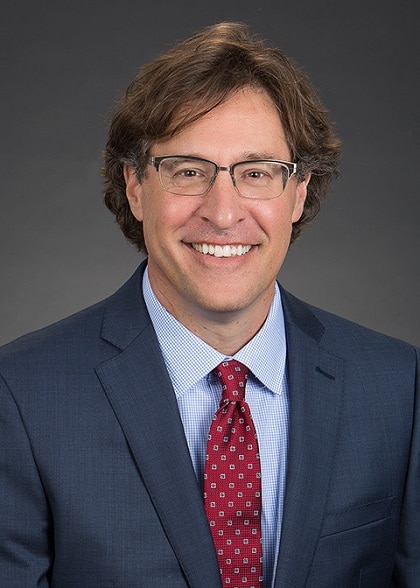 Local: 504.834.4000
Toll Free: 866.558.9151
643 Magazine St #301D, New Orleans LA 70130
Charles E. Lavis Jr was born on June 29, 1965 in New Orleans weeks before Hurricane Betsy. He has successfully handled hundreds of Hurricane Insurance Claims including claims from Hurricanes Katrina, Rita, Gustav and Ike and has recovered Tens of Millions of Dollars for his Hurricane Clients. He has trained in using the estimating software that most major insurance companies use and has personally attended hundreds of Hurricane Property Damage Re-inspections and has extensive knowledge regarding price, scope and insurance coverage, the major components of any hurricane property damage insurance claim.  Further, Charles has helped shape the Louisiana Hurricane Property Damage insurance law in many cases including the following two Louisiana Hurricane Insurance Claims Law cases:
Brenda Pitts v. Louisiana Citizens Property Insurance Corporation, 
 4 So.3d 1072008-1024 (La.App. 4 Cir. 1/7/09), where he was the first Louisiana Hurricane Insurance Claims lawyer to successfully argue an exception to the defendant insurers libertative prescription/statute of limitations defense allowing his client Brenda Pitts and later other Hurricane Katrina homeowners and business owners to pursue millions of dollars in additional Hurricane Katrina insurance claims against their insurers even after the stated time period for doing so had lapsed.
Express Rent-A-Car, LLC v. U-Save Financial Services, Inc. Physical Damage Program et al
where he successfully argued a group of self insurers such as U-Save are "insurers" within the meaning of LA-R.S. 22:1962 and Louisiana Bad Faith penalties are applicable to these group self insurers and that U-Save is an unauthorized insurer because it failed to secure a certificate of authority to do business in Louisiana and therefore must post a $350,000 bond to secure the payment of any final judgment. United States District Court, E.D. Louisiana. WL 1649583
Charles is aware of the gamesmanship practices that hurricane adjusters use to reduce the amount of money paid out on hurricane insurance claims. He employs practices to counteract these tactics. He received his Bachelors in Business Administration from Southern Methodist University in 1987. He graduated from Loyola University School of Law in 1994 and has been practicing law in New Orleans and throughout Southern Louisiana for over 25 years.
If we can help you in any way with your Hurricane Laura insurance claim, do not hesitate to contact us. The evaluation of your Hurricane Laura or Hurricane Sally insurance claim is free. There is no cost and no obligation.
Related Hurricane Websites: