Many homeowners do not consider the potential harm presented by mold until they become concerned about the impact of mold on their health. Mold is widely occurring in nature but may be harmful in your home, especially if it is toxic to your health.
When hurricanes and other natural disasters occur, the chances of mold occurring in a home increase substantially due to water intrusion and the inability of the owner to timely respond to the crisis.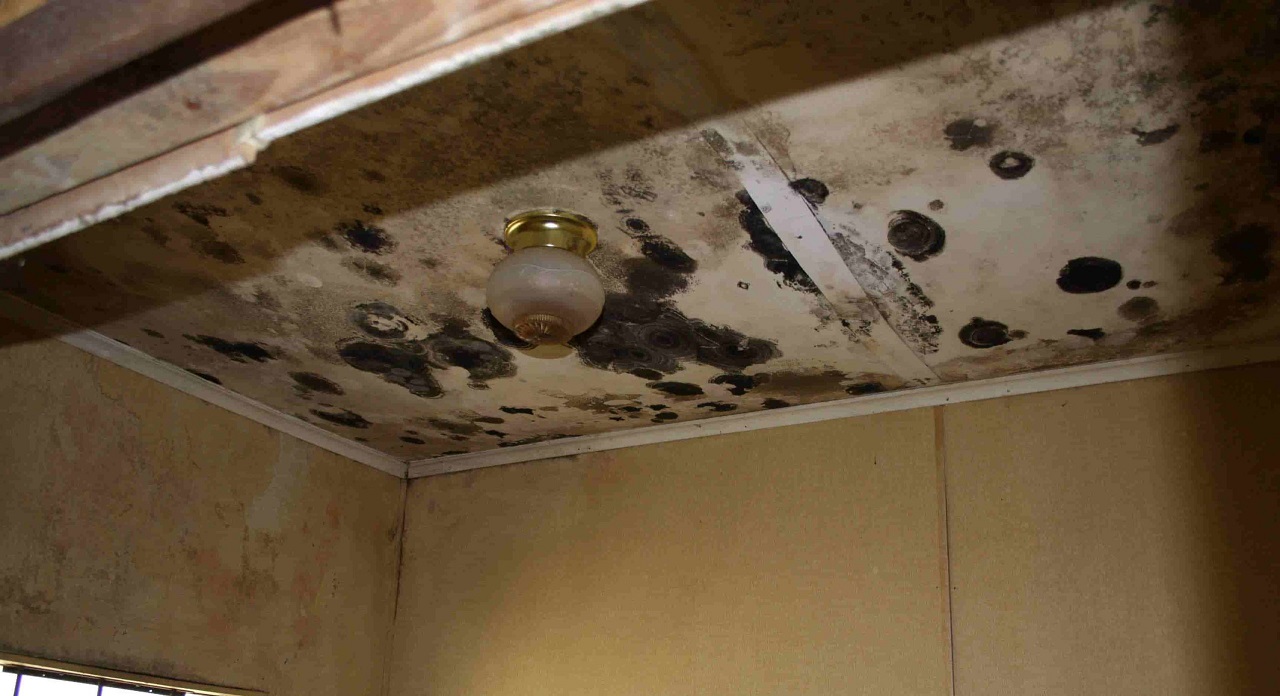 Resolving Claim Disputes Involving Mold
Insurance companies have taken a number of measures to reduce the amount that they are required to pay for mold claims. Some companies even attempt to pay as little as possible for any type of mold clean-up, including that caused by hurricanes as well as other water damage.
The most common types of mold disputes occur when a claims adjuster fails to see mold on an initial inspection. In these situations, insurance companies frequently attempt to argue that mold was not a covered loss under the terms of an insurance policy.
In many cases, mold damages are only covered when the existence of mold is caused by water peril that is specifically covered by a person's insurance policy. Mold that results from a hurricane or other type of natural disaster, however, is frequently covered.
Advice on Pursuing a Mold Claim
Some of the strategies that have proven successful in making sure that compensation is paid by insurance carriers following mold damage include:
Take the matter seriously. Mold has the potential to result in serious injuries, property damage, and even fatalities. Insurance claims adjusters have a tendency to dismiss the seriousness of mold, but that's merely because they want to avoid paying out money.
Immediately contact your insurance. Do not hesitate to contact your insurance agent if you suspect mold. Getting a remediation team immediately to a property can be essential in avoiding the growth of mold.
Understand your coverage. One of the best ways to be prepared for the unexpected is to understand the coverage and terms of your insurance policy.
Avoid making permanent repairs. It is a good idea to avoid making any permanent repairs until your insurance company grants you permission to do so. This is because proof of mold damage can be used to support your claim.
Document damage. Not only should you hold onto mold damage until compensation received, but you should also photograph, videotape, or inventory any signs of mold damage.
Cooperate. While you should always try to cooperate with your insurance company when it comes to navigating matters with your claim, you should avoid providing a recorded statement because this can later be used as evidence against you. Similarly, you should avoid signing releases, waivers, or indemnity agreement that hold your insurance carrier harmless.
Contact an Insurance Claim Attorney Today.
Contact 
Louisiana Hurricane Property Damage Insurance Claims Lawyer
 today to speak to an experienced attorney about your mold claim. All consultations are free and we have substantial experience helping people navigate these matters. We understand just how traumatic damage to your home or condo can be and remain committed to making sure that you obtain the compensation you deserve.