If you own a condo, you likely hope that you will never be required to file an insurance claim. But as any native of the Gulf Coast can tell you, storms happen. In these situations, a condo policy can cover unexpected losses.
Filing a claim and pursuing compensation, however, can be challenging. In these situations, an experienced attorney can help you pursue the compensation that you deserve.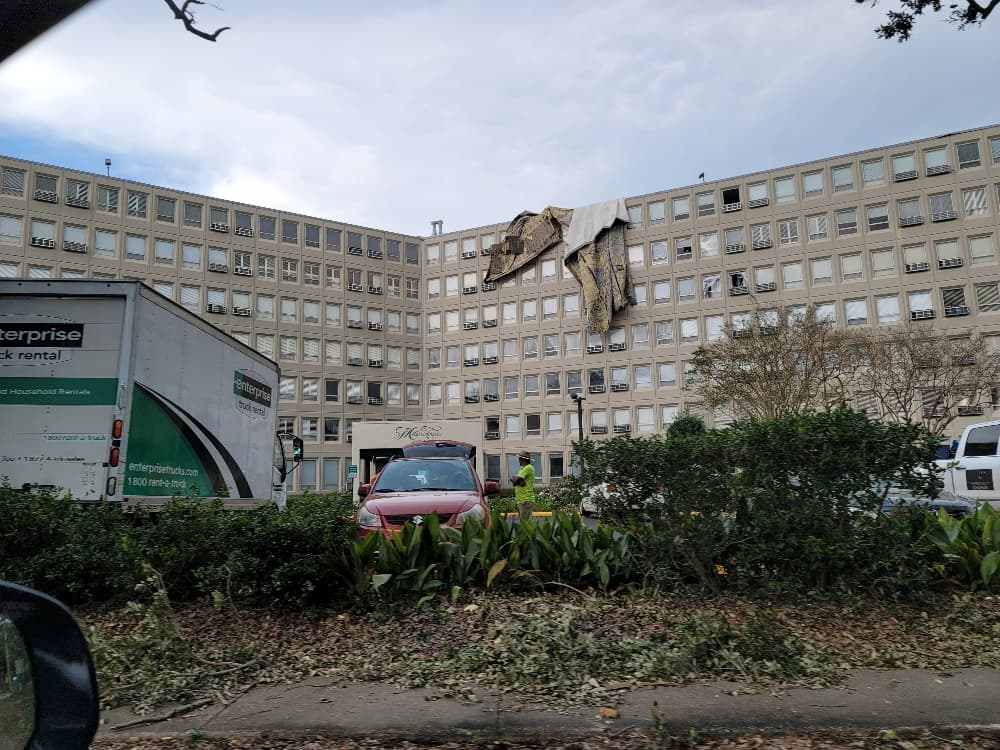 Advice on Responding to Condo Claims After a Hurricane
One of the most critical pieces of advice to follow during a hurricane or other natural disaster is to stay safe. Avoid retrieving any type of valuable if doing so places you at an increased risk of being harmed. Provided that it is safe to do so, you should also remember to collect important documents including paperwork about your condo policy.
Common Reasons Why Condo Claims Are Denied
The most common reasons why condo insurance claims are denied is that a policyholder is making a claim for damages that the policy simply doesn't cover.
In many cases, flood damage, as well as other types of damages, result in total loss if a person is not carrying the correct insurance. The best way to respond to this problem is by understanding the details of your condo policy in advance.
Another common reason why insurance companies deny claims is if fraud is suspected. If an insurance carrier believes that damages were actually the result of a person's negligence, the carrier might right reject your claim.
Another common situation where fraud is involved is when policyholders claim ownership of particularly expensive items of which they have no documentation to establish ownership. The best way to combat this problem is to take photographs of items.
Unfortunately, insurance claims are sometimes unfairly denied. In these situations, it is possible to appeal the insurance company's decision.  You also have the right to file a lawsuit upon complying with the terms of the policy.
Helpful Reminders to Follow When Filing a Condo Insurance Claim
Some of the other important suggestions that you should remember to follow when filing a condo insurance claim include:
Let your insurance company know about the damage soon after it occurs. This way, the carrier can assign an adjuster to your claim.
Contact your condo association to let them know what has happened so they can determine whether the damage is covered under the condo association insurance policy.
If it is at all possible, take steps to avoid further damage. Don't wait to fix any emergencies.
Speak with an Experienced Attorney
If your homeowners' claim has been delayed or denied for any reason, it can help greatly to speak with an experienced insurance claim attorney. Contact 
Louisiana Hurricane Insurance Claims Lawyer
 today to schedule a free initial consultation.