Your Justice Is Our Priority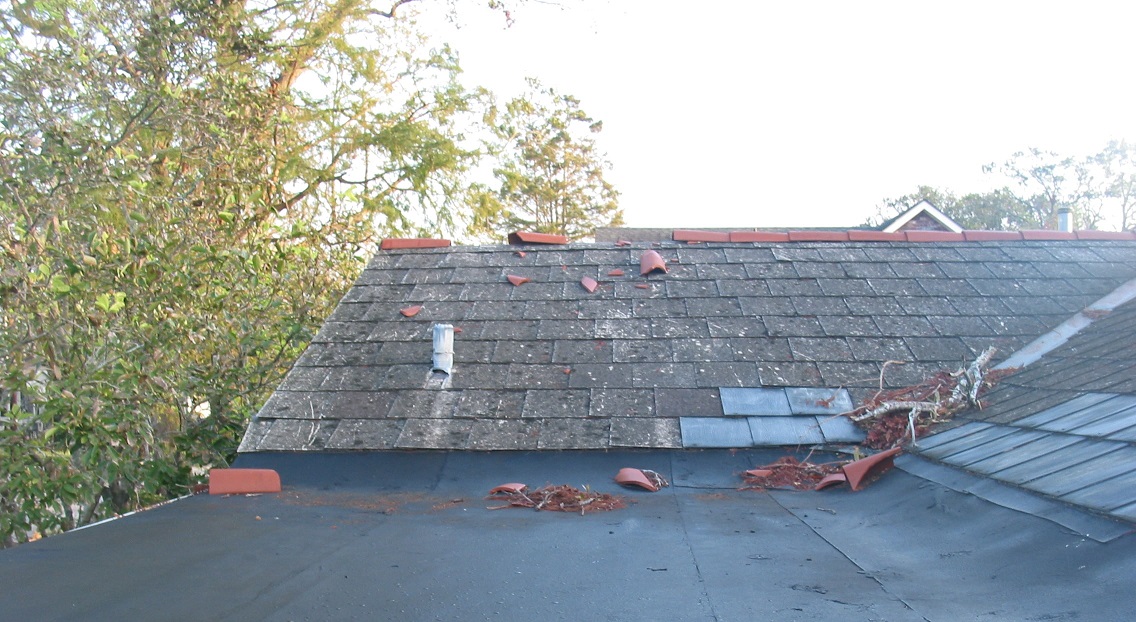 The purpose of homeowners' insurance to help protect a person's investment in their home. While the exact coverage varies between policies, homeowners' policies often provide coverage for things like fire, floods, hurricanes, and other natural disasters. While the 2021 FEMA Hurricane Ida Home Damage Assessment has not yet been completed, the assessment will probably show more extensive damage than for Hurricane Laura – 58,000 homes suffered minor damage, 38,000 moderate, 35,000 severe and 10,000 home were totally destroyed. For people who own residences in Southeast Louisiana Hurricane impacted areas like LaPlace, Luling, Destrehan, Houma, Thibodaux,  Raceland, New Orleans, Kenner, Metairie, Marrero, Slidell, Hammond, Belle Chasse & Baton Rouge, homeowners' insurance plays a vital role,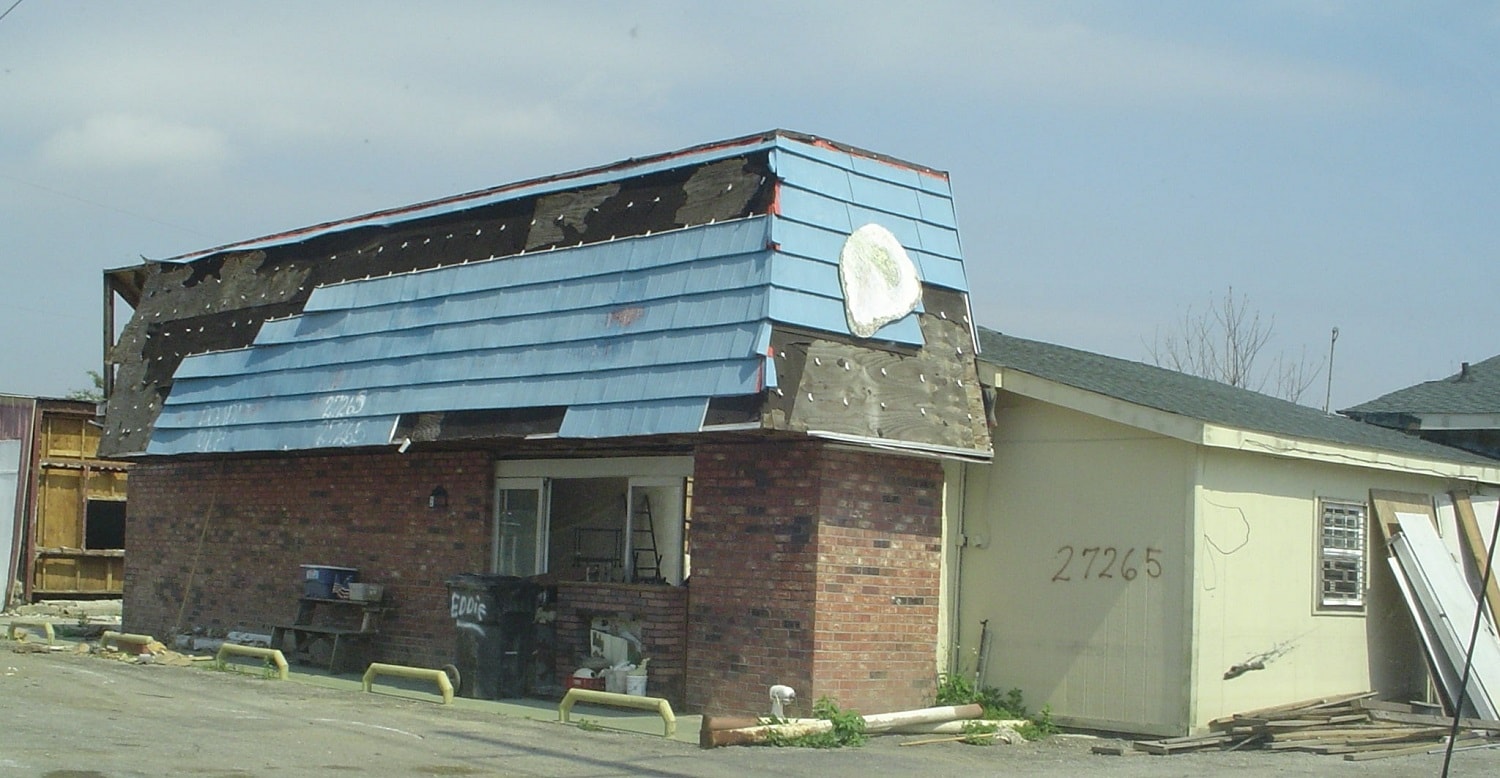 By paying insurance premiums on a monthly basis, policyholders hope to obtain peace of mind, protection of their investment and financial stability in a situation where their property is damaged or destroyed. Most homeowners cannot afford to replace their property or pay for damage without insurance coverage. Homeowners' insurance carriers do not always follow up on their end of the agreement causing aggravation, frustration, fear and anger to the homeowner.
For people who own residences in Southeast Louisiana, and particularly anyone who was impacted by Hurricane Ida and other natural disasters, homeowners' claims play a vital role.
The Types of Homeowners' Insurance Claims
There are a number of different types of homeowners' coverage, which include the following:
Basic. This coverage provides compensation for a person's residence as well as personal property inside the home. Coverage often includes things like fire, lightning, windstorms, and vandalism.
Broad. Besides providing the coverage available in a basic policy, broad insurance coverage also protects against things like falling objects, bursting pipes, and accidental discharge of steam or water systems.
Special. Policyholders who obtain this type of coverage are protected against even more dangers with the exception of events like earthquakes. Additionally, this coverage encompasses the types of protection available in broad coverage.
Tenant. This coverage only applies to personal property.
Comprehensive. This type of coverage provides protection for dwelling and personal property damage involving most dangers.
Special condominium form. This coverage provides protection for the owners of condo units.
Louisiana Citizens Property Insurance Corporation. Coverage through the insurance carrier, Louisiana Citizens, is available to individuals who are unable to purchase insurance the marketplace as the result of the risky nature of their property.
Valuable items coverage. Many insurance policies place limits on the amount that will be paid for valuable items. This additional coverage helps to make sure that your assets are protected.
How a Homeowners' Insurance Lawyer Can Help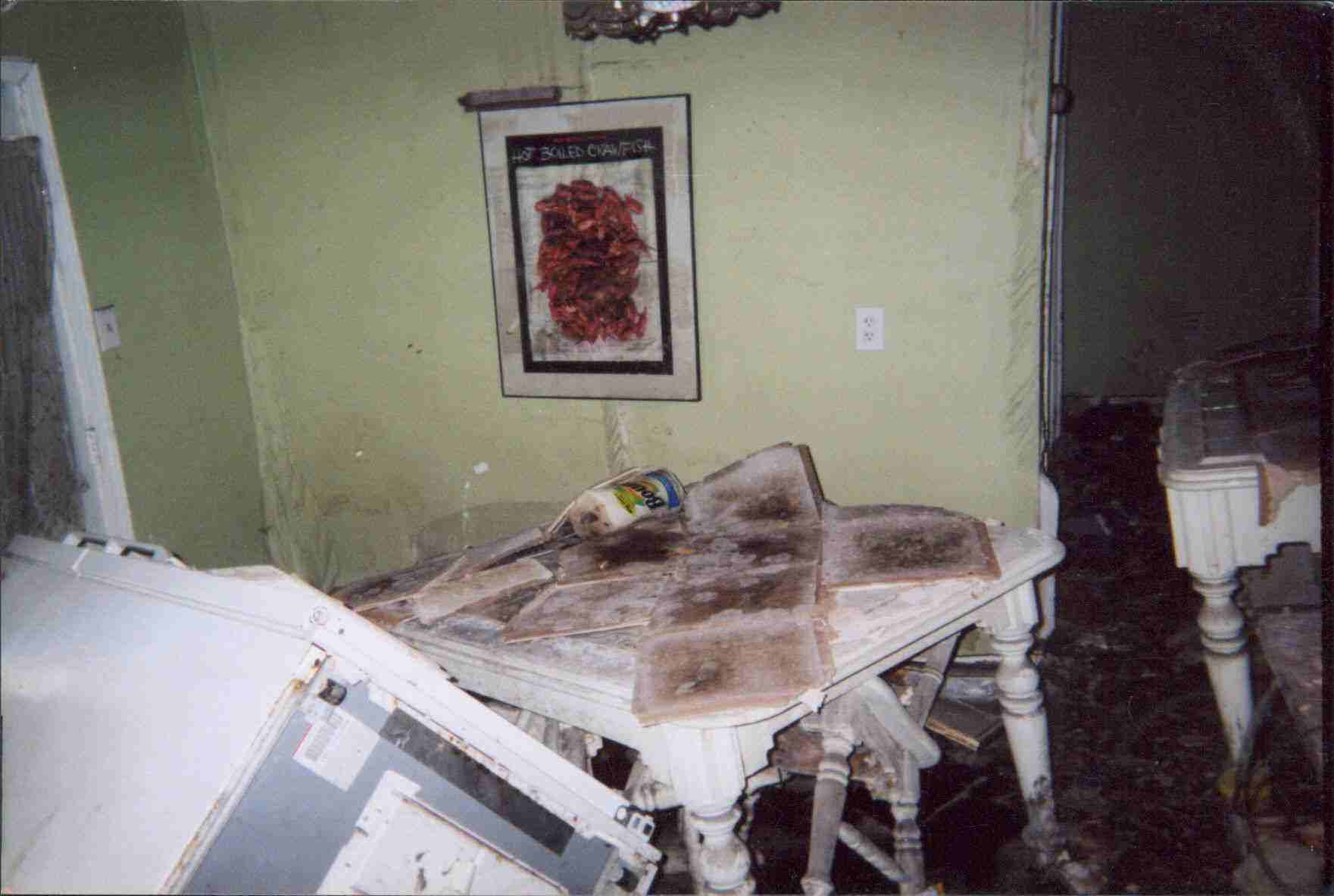 Insurance policies are a type of contract. While they might be complex in nature, each policy contains details about the various terms that each party agrees to follow.
By paying an insurance premium on a monthly basis, a homeowners' insurance carrier agrees to provide coverage under a number of circumstances. Not only must insurance carriers agree to the terms of a homeowners' policy, but they also implicitly agree to act in good faith and fair dealing. This means that an insurance company is required to handle your claim in a fair and reasonable manner.
If an insurance company does not act in good faith or deal fairly, it is possible to pursue a claim against the company to obtain the compensation that you would have received for the damages caused by an accident as well as additional damages. The purpose of these additional damages is to provide compensation for harm that resulted from unfair delays or denials.
Speak with an Experienced Homeowners' Insurance Lawyer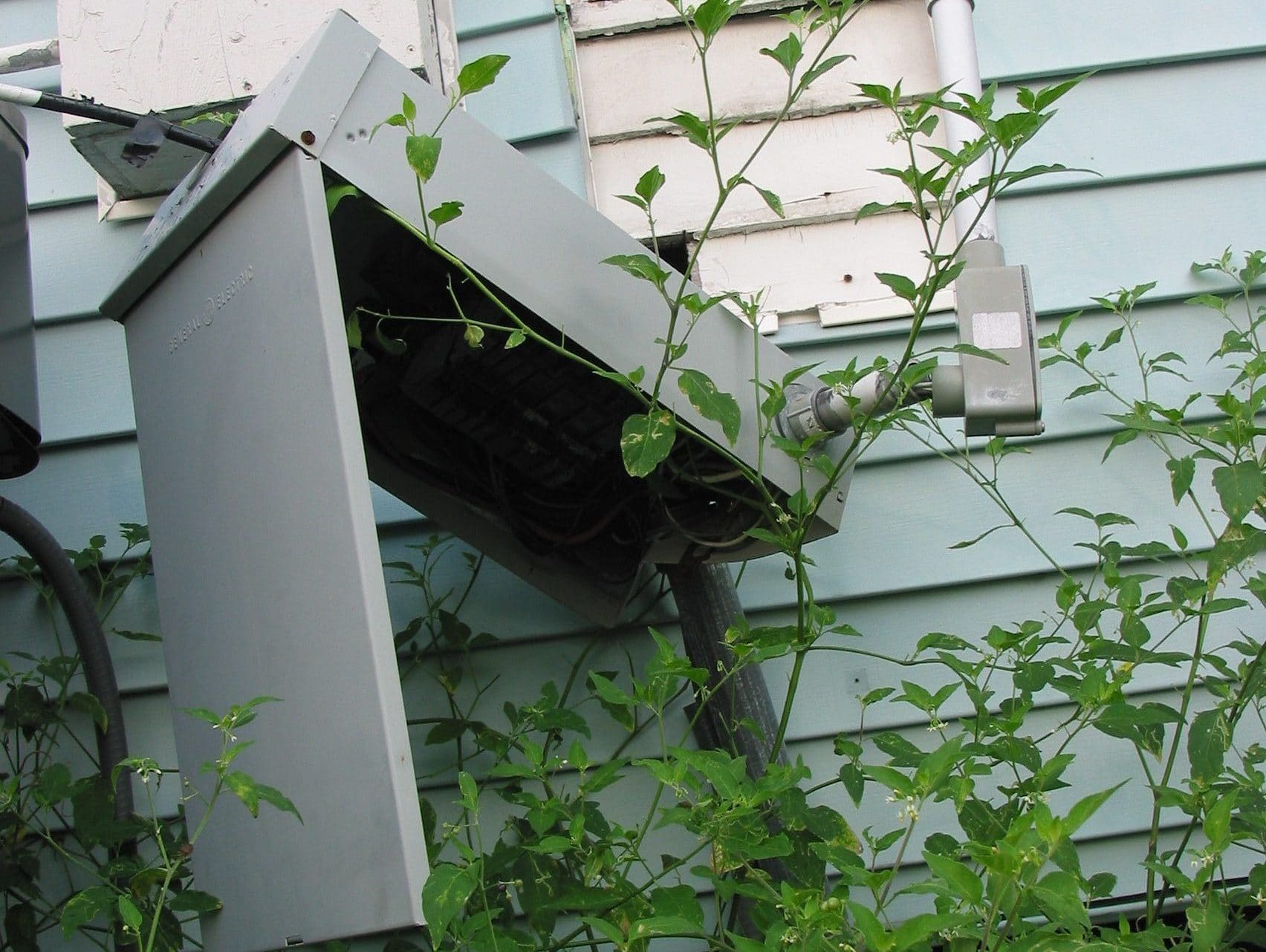 At
 Louisiana Hurricane Claims Lawyer
, we understand some of the most common obstacles that people face in obtaining compensation with homeowners' insurance. We have helped a countless number of clients navigate insurance-related matters where Hurricanes are involved and will remain committed to fighting for the results you deserve.
Contact our law office today to schedule a free initial case evaluation.
Speak with an Insurance Claim Lawyer Today
There are a number of challenges that can arise in pursuing a business interruption claim, but an experienced attorney can help greatly. Contact 
Louisiana Hurricane Claims Lawyer
 today by scheduling an appointment online or call us to schedule a free initial consultation.